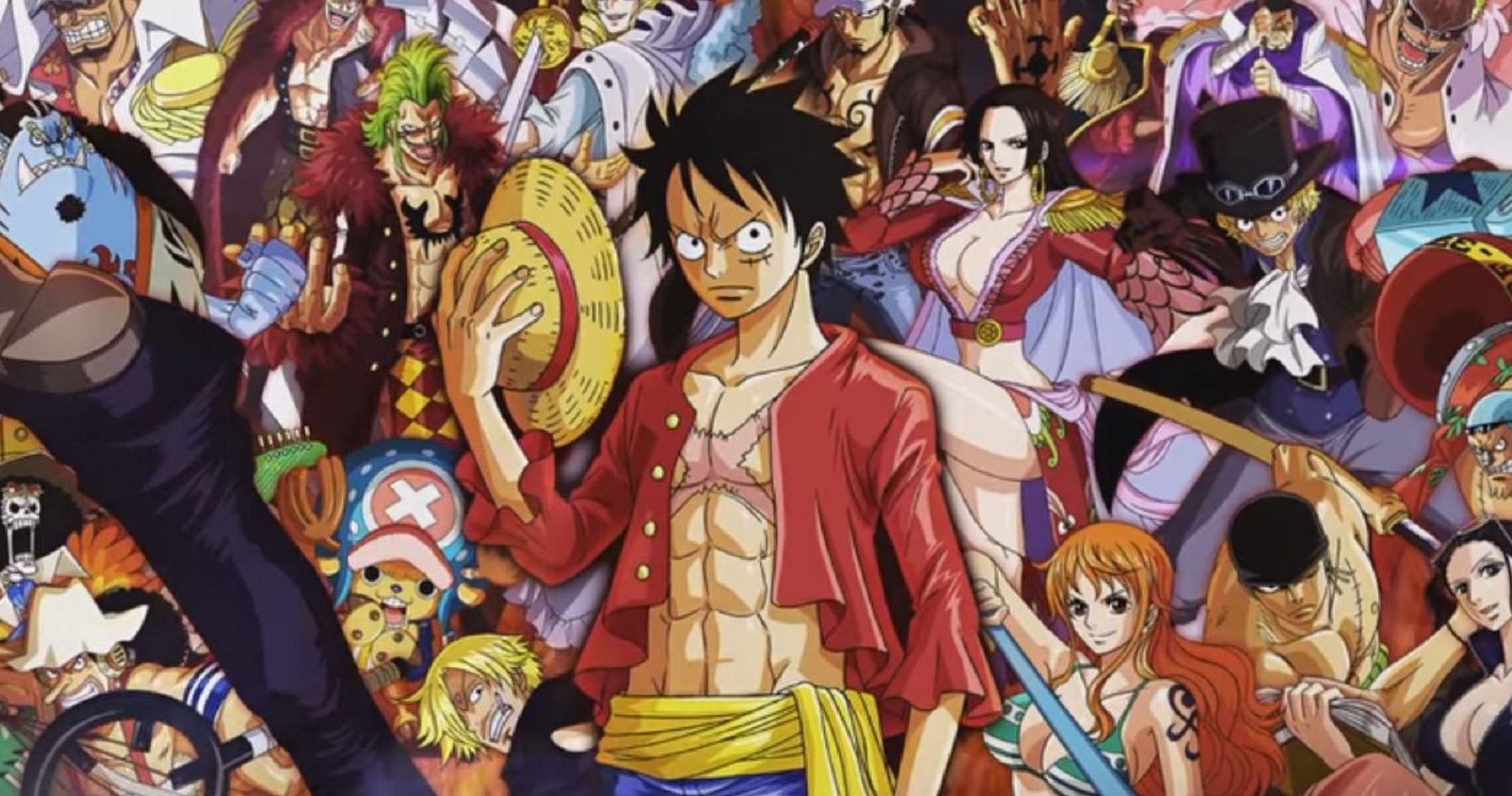 The book I read is interpreted as "manga" in Japan. Manga is similar to webtoons or comics books, but it is drawn by hand only with pencil. It's name is "One Piece" – author Eiichiro Oda. He is very popular throughout the world. He started writing and drawing "One Piece" in 1997 and since then it's airing up to this moment. Oda have won Sondermann Award and the Genius World Record "Most copies published for the same comic book series by a single author"
Now it has more than one thousand chapters.
I decided to write about his book because it's my favorite manga. It has very interesting storyline and it talk a lot about racial issues, discrimination, slavery, human trafficking and etc. This story is going on in the world with pirates, government and civil people. And in that world there's a  boy who wants to become " King of the Pirates", and to become "King of the Pirates" he need a strong crew members with big ambitions, and go through many challenges, battles, suffers with them. Can he and his crew members overcome hardships and become the strongest pirates in the world or will they give up?