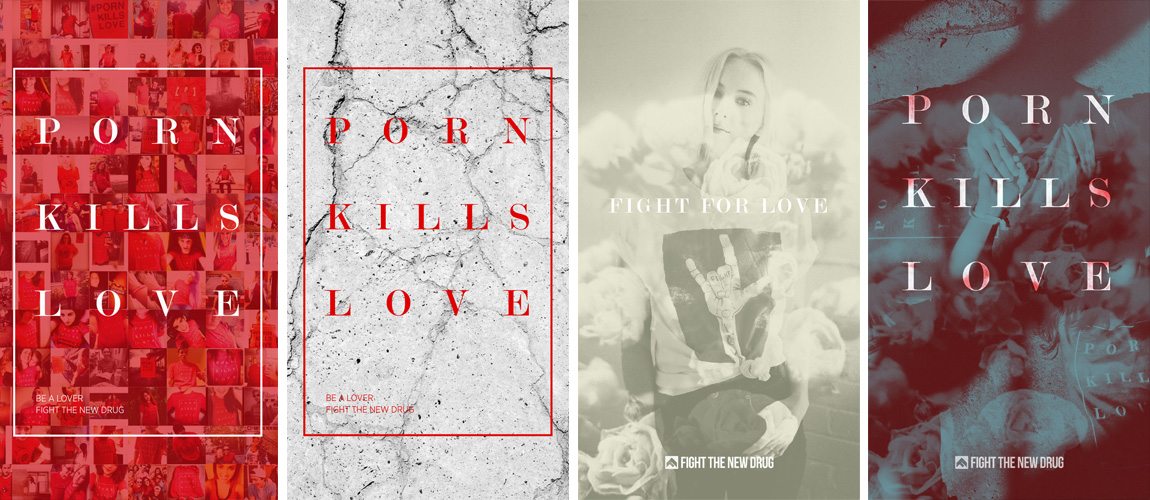 Today, if you think about it what most people have in common is having a mobile device. Many people today surf and stream the mobile internet with ease and they find themselves (especially younger generations of users) coming across problems while streaming social media. In Postman's argument, he talks about Huxley's arguing that people in the future will have a higher attitude of passivity and egoism, something that he feared would be real today. Today there is a higher level of passivity and egoism, as Fight the New Drug talks about how scientists used to believe that once you finished childhood, your brain lost the ability to grow. They thought that nothing except illness or injury could physically alter an adult brain. Now we know that the brain goes on changing throughout life, constantly rewiring itself and laying down new nerve connections and that this is particularly true in our youth. I look at the claim that Huxley makes to be true, as a society with the increasing amounts of access people have to a world that functions largely on the internet it's harder to limit and draw lines to stop consumption and take a pause.
Fight the New Drug proves Huxley's claim by saying porn consumption today is an increasing issue. People are clicking from page to page in search of the perfect image, not realizing that every image seen is reinforcing the pathways the consumer is forging in his or her brain. By now, those images are burned so deeply into their mind that they will remember them for a long time to come, maybe the entirety of their life. Now imagine someone sitting in front of the computer at 3:00 in the morning, looking at porn. That person is so absorbed in his or her porn trance that nothing else can compete for the consumer's attention, not even sleep. This person is in the ideal condition for forming neuronal pathways, and that's what they are doing. Our brains have more connections and brain activity than all the phone calls that are made in the world, they're easy to narrow into one stream of thinking.
"M

any porn consumers find themselves getting aroused by things that used to disgust them or things that they might have previously considered to be inappropriate or unethical. As individuals consume more extreme and dangerous sex acts, they gradually begin to feel that those behaviors are more common and acceptable than they really are." 
Porn consumers may think they're just being entertained, but their brains are busy at work building connections between their feelings of arousal and whatever's happening on their screen. [8] And since consumers of porn typically become accustomed to the porn they've already seen and have to constantly move on to more extreme forms of pornography to get aroused, the kind of porn consumed usually changes over time.
In a survey of 1,500 young adult men, 56% said their tastes in porn had become "increasingly extreme or deviant." I could go on about how as a society we shouldn't condone porn because many women are portrayed as objects and it's correct by Huxley's argument that for the future (today) we have a higher tolerance and passivity for porn that today an 11-year-old can hop on the internet search "porn" and what they find portrays how something so intimate, to this individual, portrays a false role of men and woman.